10 reasons to attend EDIT this summer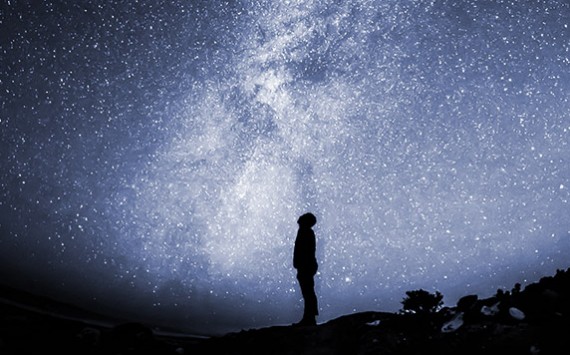 1.
Get inspired
Learn about the latest technology trends from experienced IT professionals.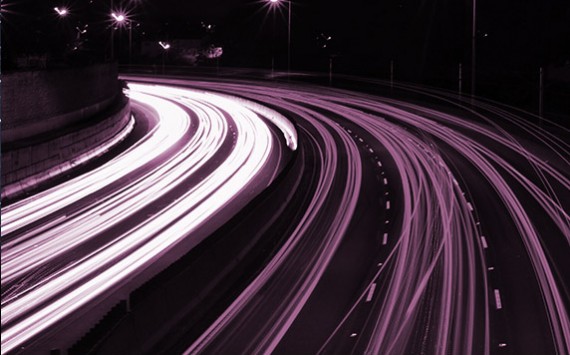 2.
Fast track to your future
Gain valuable skills that will help prepare you for a career in information technology.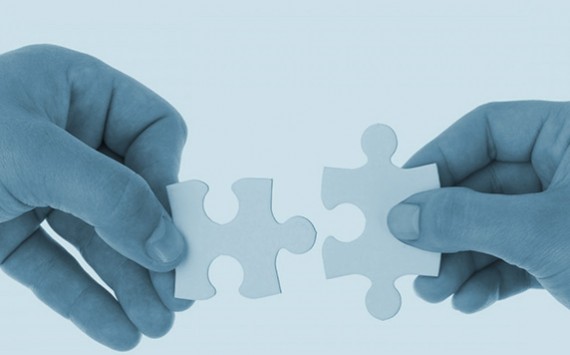 3.
Build important connections
Meet senior people working in the IT industry
and develop a network of future colleagues.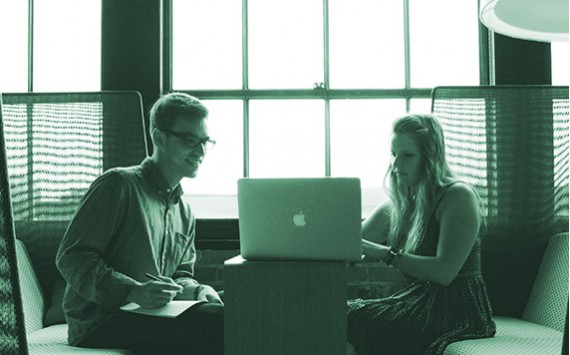 4.
Learn from your peers
Make new friendships and share ideas with students who have similar interests.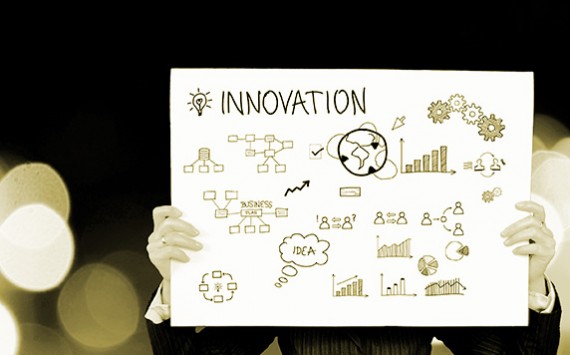 5.
Work on real-world projects
Contribute to innovative projects like Mobility-as-a-Service, robotics and cloud applications.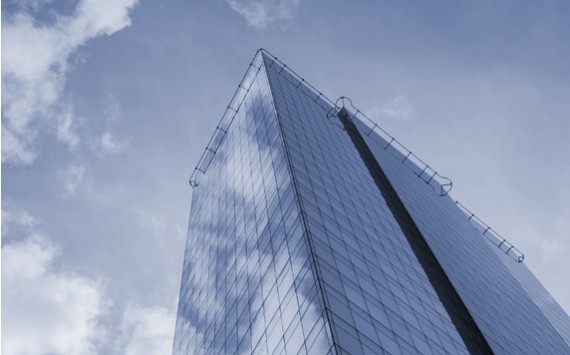 6.
A chance to work for a leading IT company
Show off your capabilities. About 30% of students who complete the program are offered employment with Comtrade.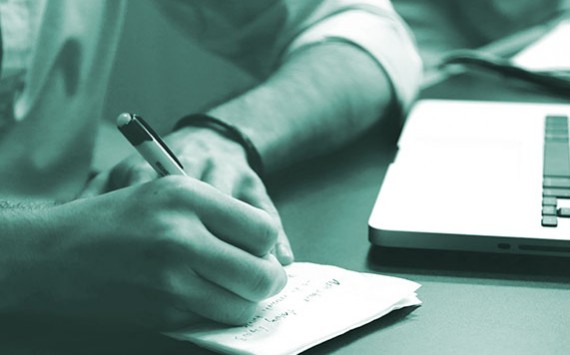 7.
Enjoy free IT education
Don't miss a chance to attend no. 1 free summer IT school in the region and beyond.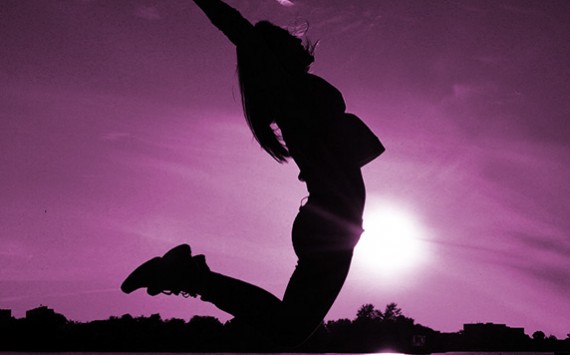 8.
Make your summer count
Do something different this summer – have fun while advancing your education.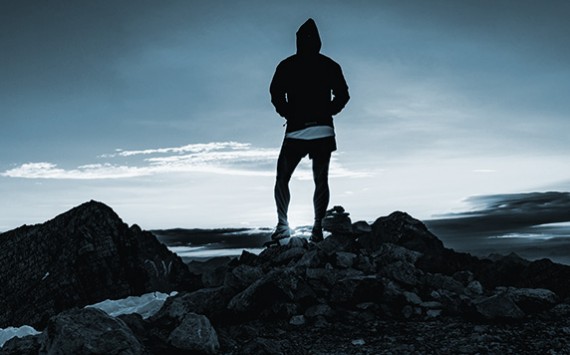 9.
Lead the way
Develop valuable leadership skills by leading a project from start to finish.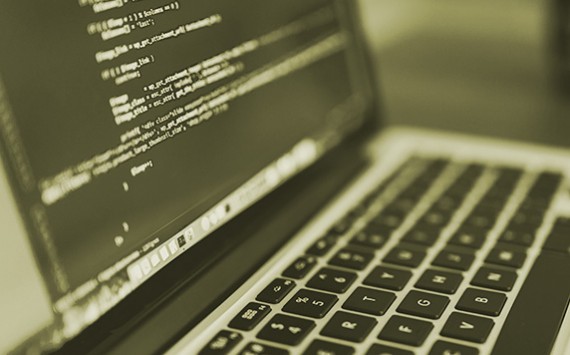 10.
Use the latest technologies
Build IT solutions using advanced technologies like JavaScript, AngularJS, Bootstrap, Java, Node.js, D3 and MEAN.