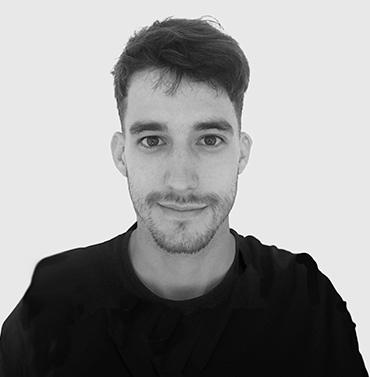 Marko Rupnik
Software Developer
For more than 25 years, EDIT has held the position of one of the leading free IT summer schools in the region, helping young minds and future IT professionals develop and advance their skills through real-world projects. Hundreds of students have been through this program – and lots of them have received job offers soon after!
We've had the opportunity to speak to a couple of EDIT students from previous years, who shared their experience, and talked about why they believe young people interested in IT should follow in their footsteps. Read on to find out more!
Last summer, I was lucky enough to participate in EDIT summer school, and I can't stress enough how rewarding the experience was. Not only did I gain invaluable insights into the IT industry, but I also got to work on a real-life project, which truly made the learning experience hands-on and engaging.
EDIT is much more than just a learning experience: it's an opportunity to collaborate with peers from different countries and get a glimpse of what a career in IT is really like.
Whether you are just considering a career in IT or looking to further advance your skills, EDIT is the ideal platform to kick-start your career. I highly recommend it to anyone eager to delve into the IT world. Don't miss out on this chance to transform your IT aspirations into reality!
EDIT applications are open for just a couple of more days: make sure not to miss the deadline, and prepare for an amazing IT adventure that will surely open new possibilities. Plus, it's completely free!
To stay up to date, follow us on Facebook, Instagram, LinkedIn and Twitter.