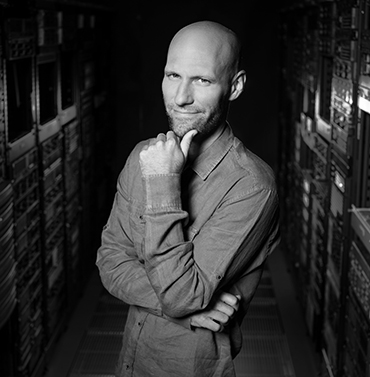 Marko Ljubanovic
Project / Release / Team Manager
Your role at Comtrade
1.When did you join Comtrade and what is your current role?
I started my career at Comtrade about 10 years ago. Currently, I am working as a Project/Release/Team Manager on developing world leading storage enterprise products for one of our long-time customers.
2.What's the best part about working at Comtrade?
People, atmosphere, challenging multisite projects.
Your experience at EDIT
3.Why did you apply for EDIT?
When enrolling to college I applied for a scholarship at Comtrade (Hermes SoftLab at the time) and one of the conditions was to also attend the Summer School, as it was called back then.
4.What was your experience at EDIT like? What project did you work on?
That was a very long time ago, almost 15 years. I can't remember exactly. We were developing something with c.
5.What is your favorite memory from EDIT?
Funny things these memories, they tend to get overwritten. But the general feeling did stay with me, I remember the people in the program and having lots of fun working together.
6.How did EDIT help prepare you for a career in IT?
Well, it has shown me what software development looks like in real life. It made me more certain that I have chosen the right profession for myself.
Your future at Comtrade
1.How do you see your future at Comtrade?
Long and prosperous. To be honest, I don't think much about the future, I try to enjoy the little things that each day brings.
2.What would you like to accomplish?
Long term, I want to learn and further develop my competences. Short term, have a well-performing team and satisfied customers.