Inspiring future generations of IT professionals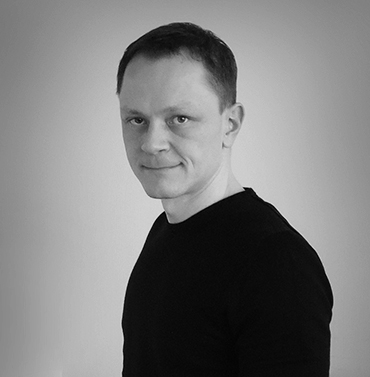 Dejan Paler
Software Developer
Your role at Comtrade
1.When did you join Comtrade and what is your current role?
I joined Comtrade 10 years ago. For the first couple of years, I worked as a student and then progressed to a full-time position. Currently, I am working as a software developer for one of the largest online payment providers. We are developing a merchant on-boarding application using Java EE on the backend and AngularJS in the frontend. The application enables a faster on-boarding process and better overall user experience.
2.So far, what has been your greatest accomplishment at Comtrade?
I believe in constant improvement, so it's hard to pick one thing as being the greatest. Everything can always be improved upon. But if I would have to pick one thing, I'd say it was delivering a product that the customer described as "rock solid". The customer was extremely satisfied with our work and this led to another project engagement several years later.
Your role at EDIT
1.Why did you decide to become a mentor?
I like to play with toys like Lego Mindstorm robots, which is similar to software programming. It's a lot of fun doing both and I thought why not share my love for these two things with others.
2.What do you find the most fulfilling about being a mentor?
I was pleasantly surprised that students delivered exactly what I had in mind.
3.Why is it important to have a summer school like EDIT?
Today, technology is deeply embedded in our daily life. I think it is important to understand how it all works together and EDIT school helps to make that connection.
Words of wisdom
1.What advice do you have for the next generation of EDIT students?
Be engaged and use the opportunity you have at EDIT to learn how software development processes work in practice.