Keep in touch with EDIT activies.
THAT'S ALL FOR THIS YEAR: ANOTHER SUCCESSFUL YEAR COMPLETED AT EDIT IT SUMMER SCHOOL
13-08-19
We've wrapped up this year in high spirits, following a great two weeks of education and our innovative approach to learning, team spirit and just the right amount of fun. Seven cities across the region hosted EDIT for 100 students who were guided by Comtrade mentors throughout the process.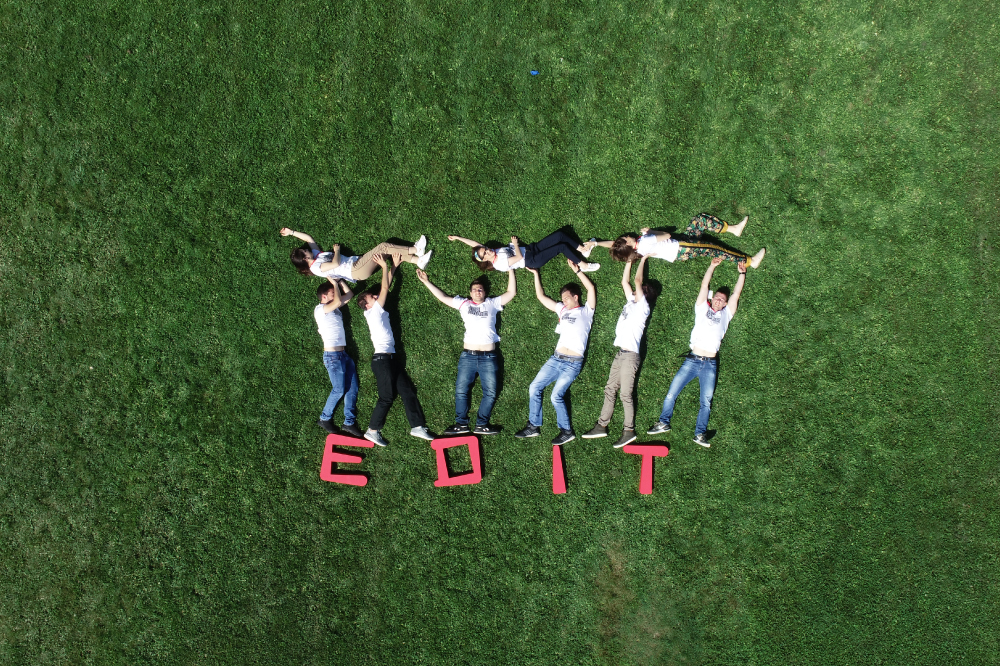 The topics at this year's EDIT were the latest in the world of IT, rounding up subjects such as logistics, blockchain, AR, cloud, Data Visualization and more, into a fun and stimulating curriculum meant to help students get a real feel of what's going on in the IT industry currently and what their jobs might be like one day.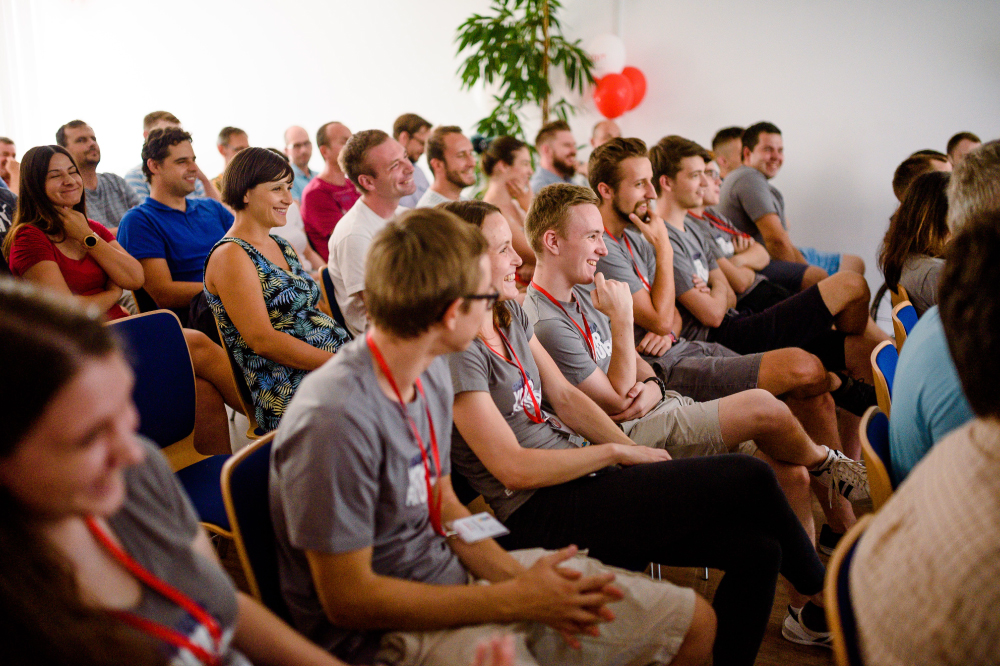 We tried something new this year, setting our teams in Kragujevac and Cacak to work on the same project. They were tasked with enhancing the logistics sector by applying third generation blockchain technology to create an Angular platform and mobile app that was to benefit every aspect of freighting. They got together in the end to combine their results and complete the project.
Students in Belgrade augmented reality, using AR to create a mobile app which was meant to help workers stack goods on pallets in the most optimal way.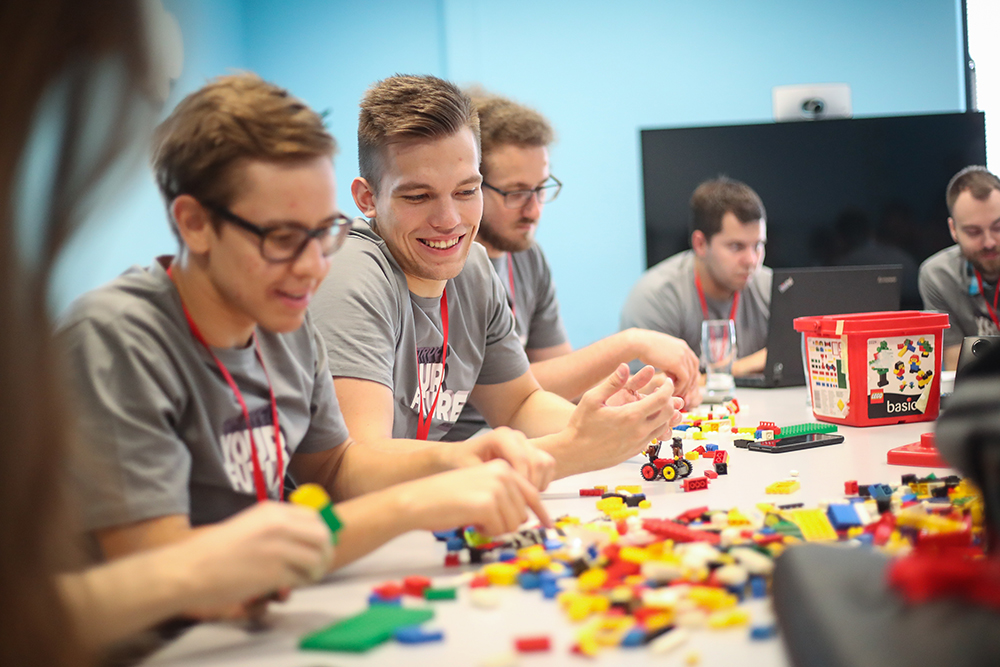 Banja Luka students also worked on improving the logistics industry, creating smart cargo containers using Machine Learning and IoT. They created a web app for monitoring and managing collected data from the IoT sensors. The app was the centerpiece for tracking these smart containers.
Sarajevo students learned how to implement an interactive chat app, delving into technologies such as Java, Spring Cloud Framework and Angular, while learning about cloud infrastructure.
Students in Ljubljana also touched the clouds, working to create a notification portal based on Google Cloud services and Google Home technology.
Maribor was focused on Data Visualization and software interfaces, taking old tech and upgrading it to be "smart", proving that some legacy tech can be more than obsolete.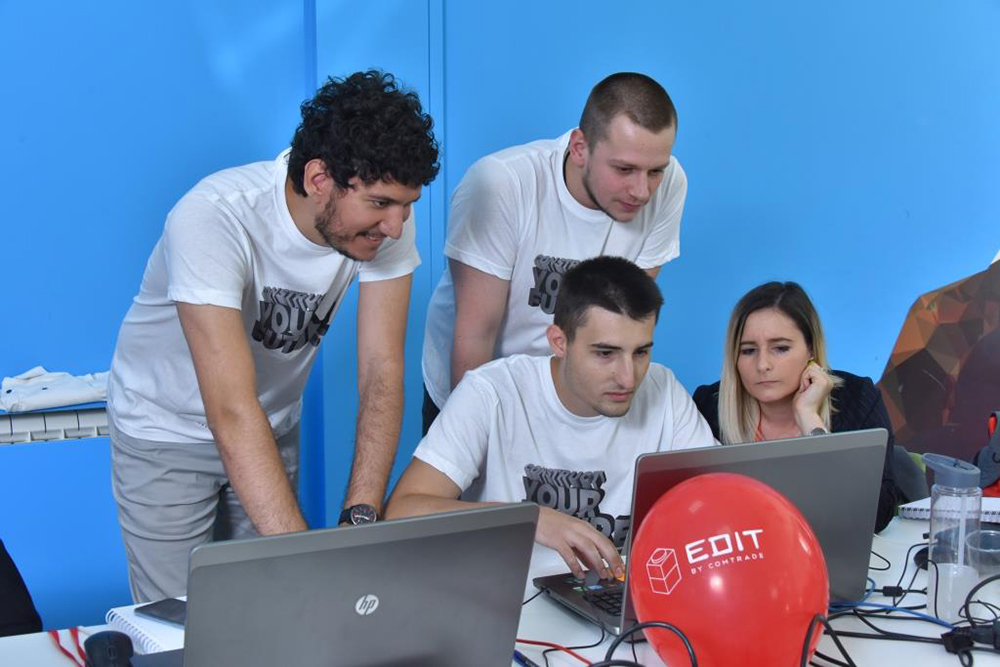 Our hands-on learning approach, lectures, presentations and a whole array of fun activities has attracted over 1000 students in the past 23 years, a number of which have started and continued their careers right here at Comtrade.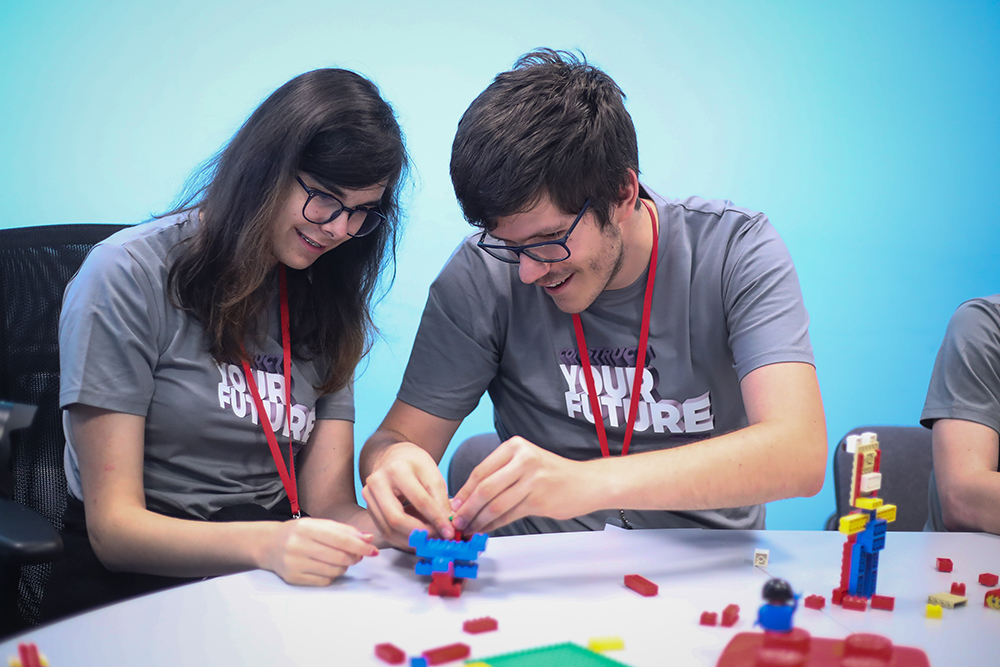 Nemanja Rasic, a Belgrade EDIT student, said that he felt truly privileged to have participated in EDIT and that he learned a great deal about new technologies. He also stated that he was very happy to have meet so many great people throughout EDIT's two weeks, but most of all, he enjoyed experiencing what a true work environment feels like.
Another Belgrade student, Ana Dimitrijevic, said that she is very pleased with the whole experience she had at EDIT and felt that a lot was covered and learned which will surely prove more than useful in the future, most of all what it's like to work under pressure and deadlines – something that they had not had an opportunity to experience through their universities.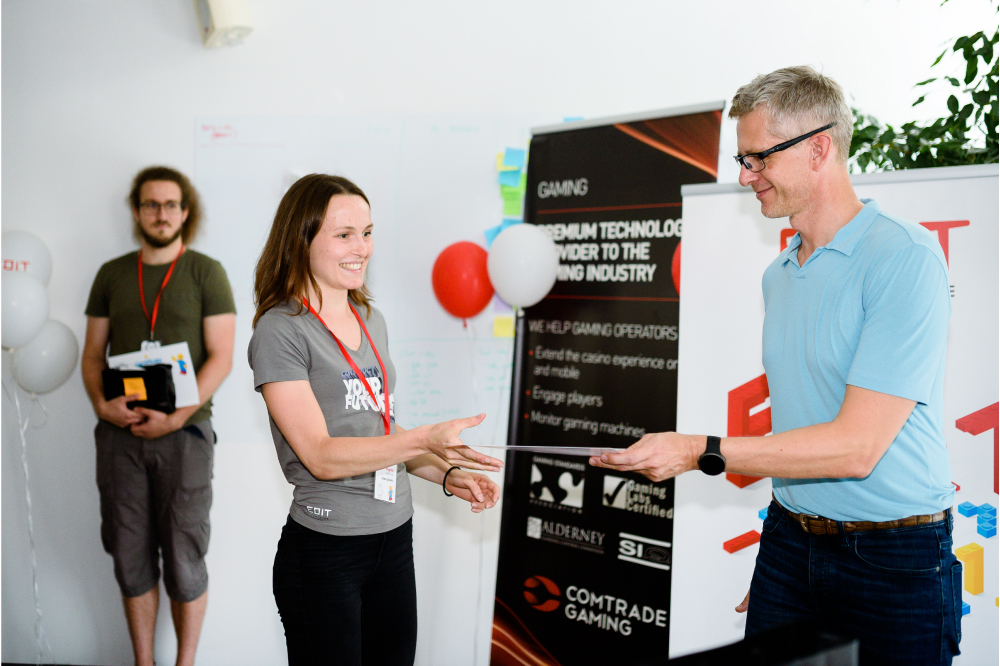 It wasn't all work and no play. As every year, we organized several team building activities, meant to help the student teams bond and simply have a good time, adding to the overall experience that is EDIT.