NEWS
Facebook
NEWS
EDIT Interview: Analytical Team Answers Questions with No Words
16-08-Mon
With the presentation of the results of the work performed by the analytical team in Ljubljana, the EDIT summer school has concluded its final project. Participants studying the next generation of mobility services faced different challenges during their work at the EDIT summer school. Among others, they answered the questions without using any words.
Q1: What did the first day of EDIT look like?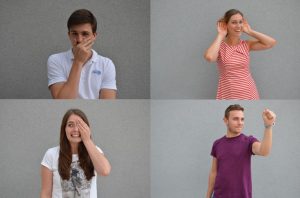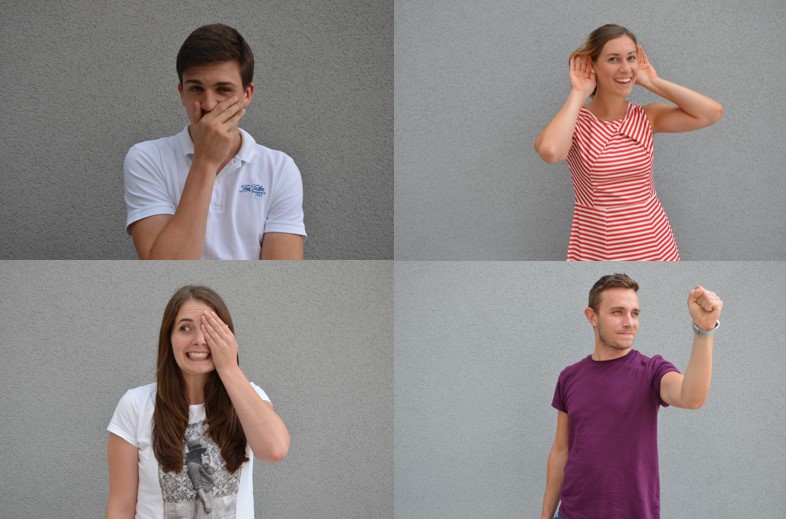 Q2: What is the best recipe to fight the business analyst block?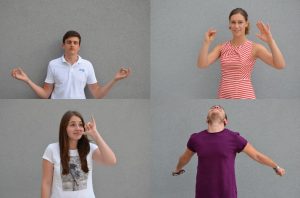 Q3: How do you feel about the students you worked with at EDIT?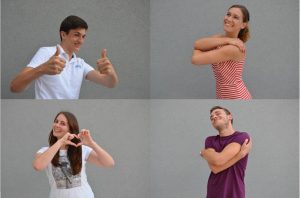 Q4: What is your secret ingredient for success?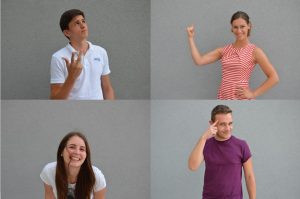 Q5: What do all programmers have in common?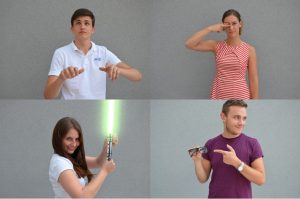 Q6: What does the future need?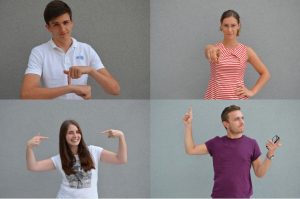 Q7: What will the last day of EDIT look like?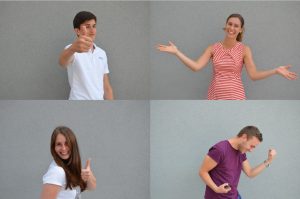 The EDIT summer school creates unforgettable memories and valuable experience not just in terms of programming and business analysis but also in developing skills related to agile methodologies, software solution lifecycles and teamwork. Don't miss the deadline for applying to EDIT 2017 and send a message to edit.si@comtrade.com. We will notify you, when we open registration for the next summer school.
Facebook

EDIT
25-04-2019
EDIT isn't just a place to learn cool things, it's also a place where you can meet some really cool people😎. Don't waste time, apply now! Your new best friend might just be at EDIT too.
#EDITworld

EDIT
21-04-2019
The first steps at EDIT were made over 20 years ago in Ljubljana. Since then,
#EDITworld
has spread across the region and now takes place in seven cities. 🙌🎈

EDIT
19-04-2019
Little else feels as good as accomplishment.
#EDITworld
provides that feeling to all of its participants, marking not the end of the road, but the beginning of a great new one! 😎🙋‍♂️ 👉 edit.world

EDIT
16-04-2019
We'll give you a new perspective of what your future can be 😀. Come and join us at our FREE IT summer school.
#EDITworld

EDIT
11-04-2019
Practice makes perfect. 🎯 The same goes for everything. But everything starts with setting your goals. When you know your goals, hitting them in the center is much easier.
#EDITWorld