We share our IT knowledge with future professionals. It's education for innovative thinkers. Do not miss our upcoming EDIT 2021 Virtual Summer School.
We're moving fast towards the end of the 25th EDIT!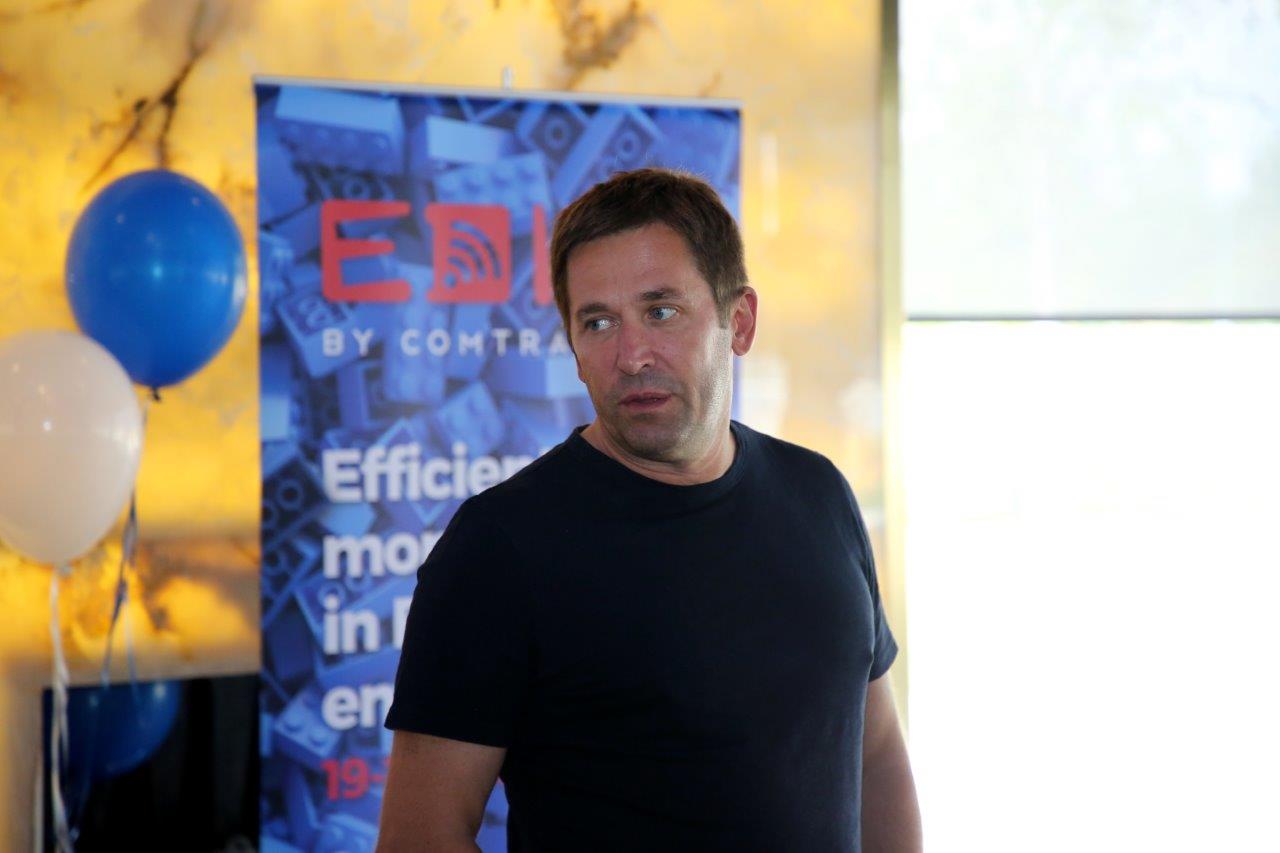 The jubilee edition of Comtrade's free programming summer school, EDIT, is soon ending – with students across the region enjoying a whole week of learning new IT skills, having fun and practicing latest technologies with their peers!
This year, students from Bosnia and Herzegovina, Serbia and Slovenia have had the opportunity to learn how to best utilize tools and resources to efficiently supervise complex IT infrastructures, as well as how to determine what affects system and application performance in an enterprise environment.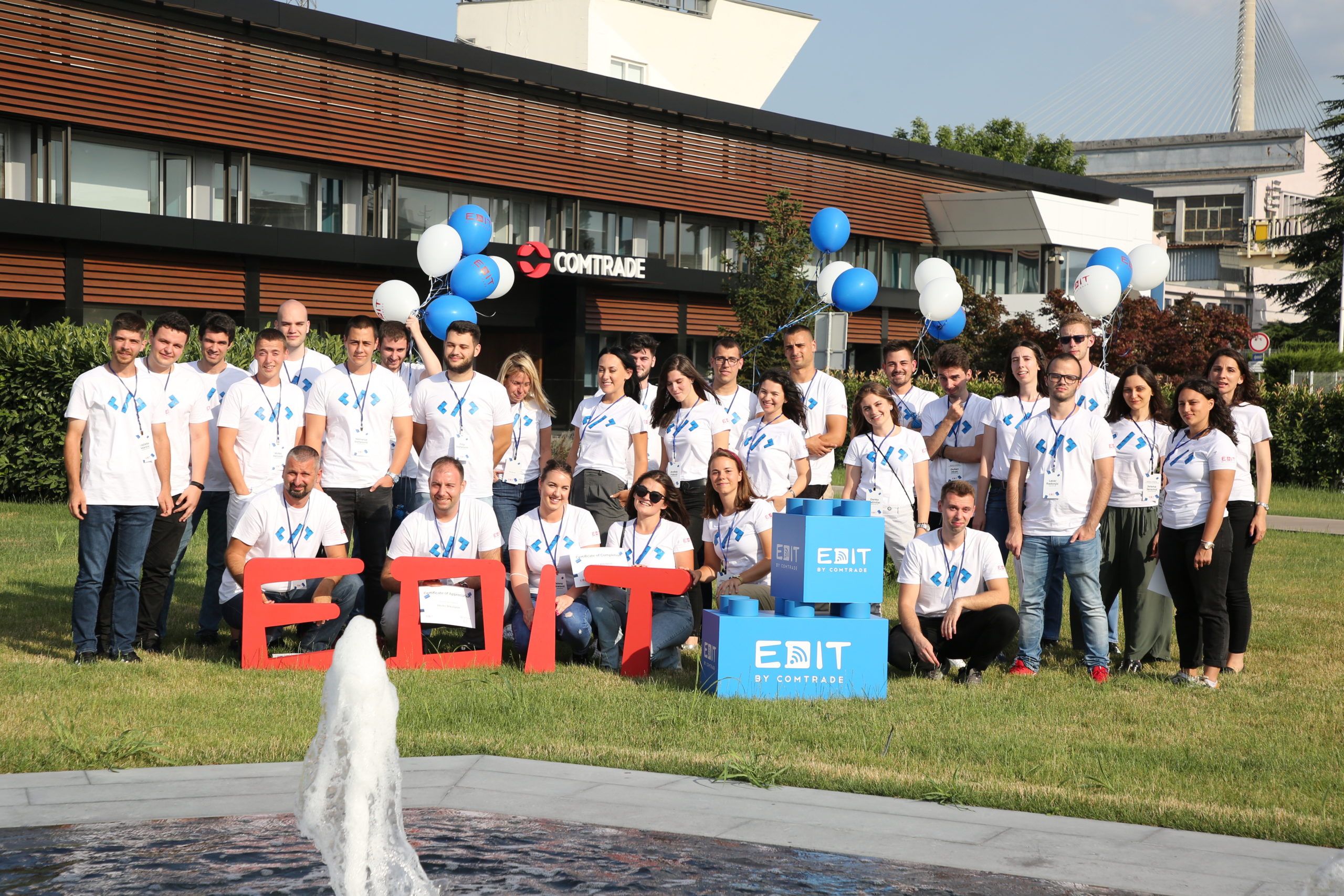 Apart from that, they have also had different additional workshops that were meant to teach them other skills related to business and marketing, such as "Life strategy" by Predrag Djukic, Management consultant, or "Engineer as a salesman" by Ivan Zivanovic, Business Development Manager.
The whole EDIT schedule has been created to help train an IT professional of the new generation, skilled in various technologies, but also to allow them to learn from relevant speakers about all other business aspects. To add some leisure time, participants from Serbia and Slovenia have also had live team buildings, while participants from Bosnia and Herzegovina will be invited once the pandemic restrictions relax.
This years' EDIT will end with final projects presentation and we invite you all to join us on Zoom, on Friday, July 23rd from 13:30 to 15:30!
You can join the call via this link: https://zoom.us/j/98686662600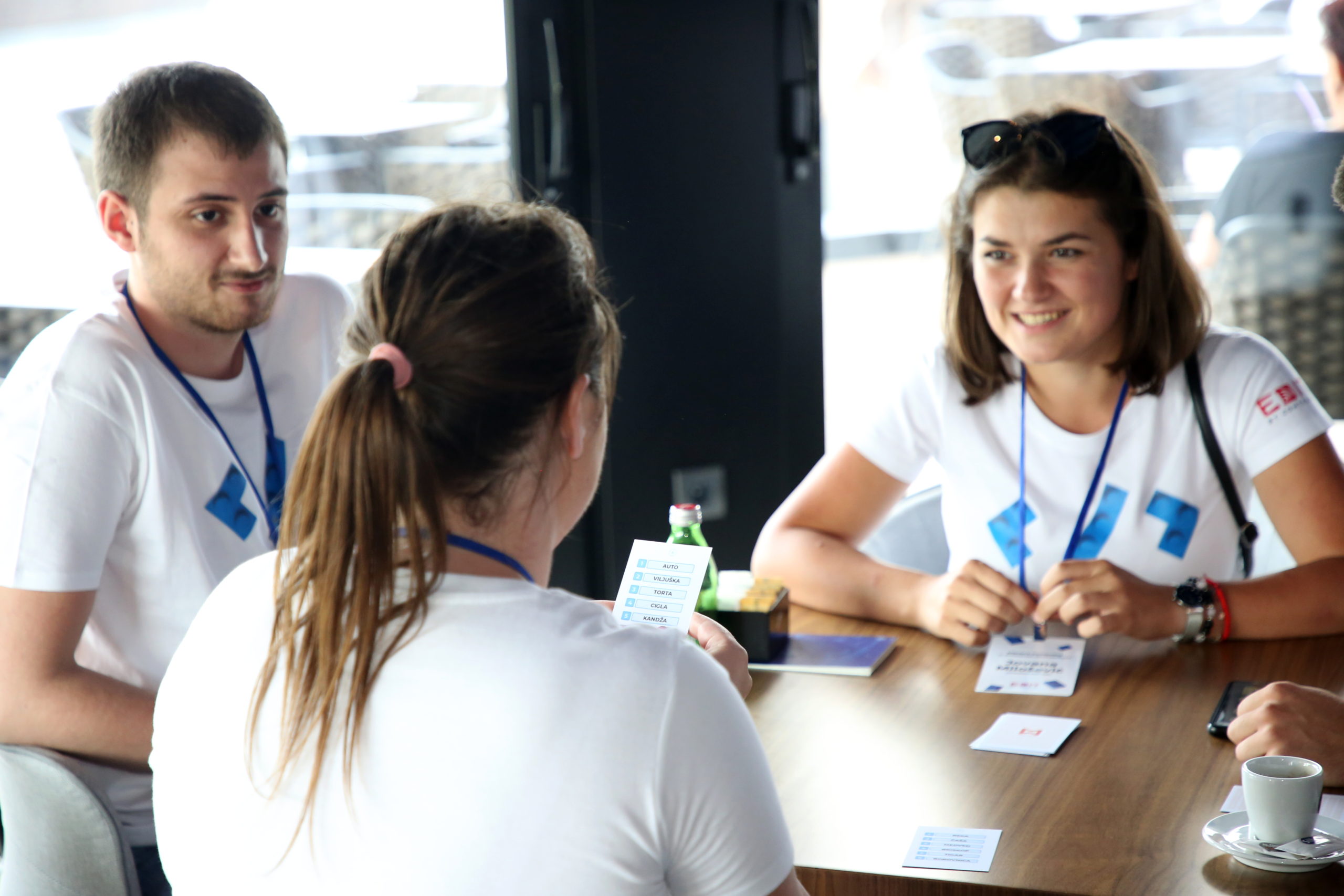 For all further information and the latest news about this program, visit edit.world or follow us on social media. Stay tuned!